Check our DTC Codes database
Checkout our DTC and Cars Trouble Database
Check out Service and Car Repair manuals
We gathered an entire collection of service manuals for automotive enthusiasts.
Car Repair & Troubleshoot Guides
Looking to Fix your car by yourself? Check out our guides.
Compete DTC Codes by Manufacturer
Use Our Detailed Collection of DTC Codes to Diagnose and Repair Your Vehicle's Issues
Looking for a comprehensive list of Diagnostic Trouble Codes (DTCs) for your car's make and model?
Look no further than dtcfixer.com. Our goal is to provide car owners with a complete list of DTC codes to help them troubleshoot and fix any issues with their vehicles. DTCs are codes that are generated by a vehicle's on-board computer when it detects a malfunction or fault in the system.
These codes can be accessed using a diagnostic tool and used to diagnose and repair problems with the vehicle. At dtcfixer.com, we have compiled a list of DTC codes from a variety of manufacturers to make it easy for car owners to find the codes they need.
In addition to providing a list of DTC codes, we also offer helpful tips and guidance on how to use the codes to diagnose and fix problems with your vehicle. Our team of experienced technicians is always available to answer questions and provide additional support as needed.
If you are experiencing issues with your car and want to find a solution, be sure to check out our comprehensive list of DTC codes at dtcfixer.com. We are committed to helping car owners get back on the road as quickly and efficiently as possible.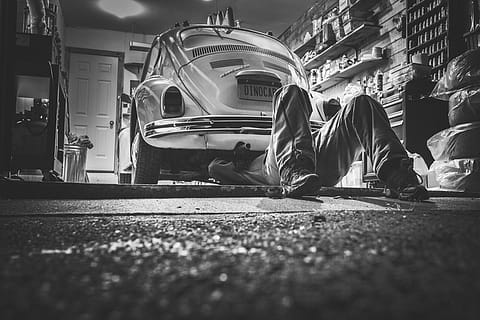 We are a team of car enthusiasts who likes to take care of their cars by themself!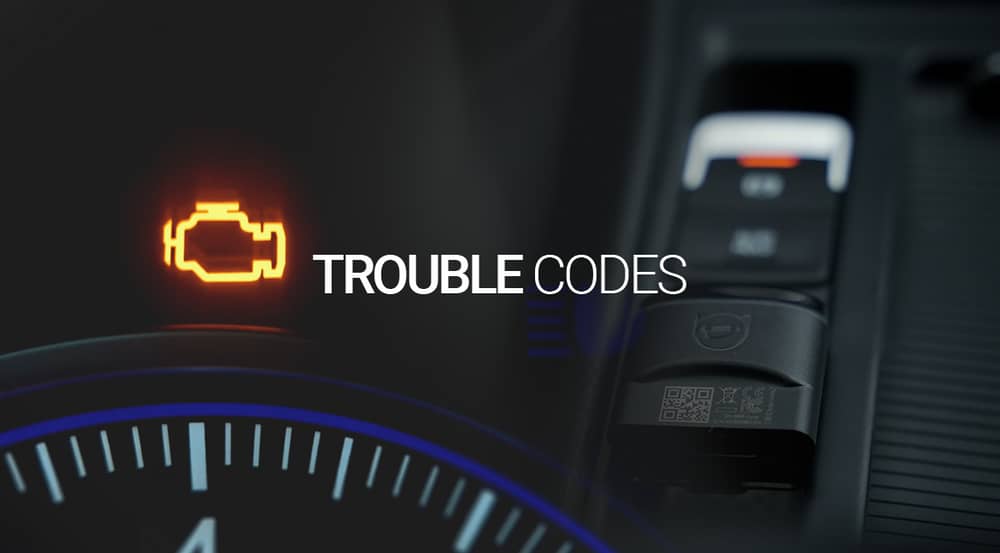 DTC Codes Guide
Diagnostic Trouble Codes, or DTCs, are a system of diagnostic codes used to indicate issues with a v…